Bath Expressions Showroom - Poughkeepsie
Premier Kohler Showroom
341 Mill Street | Poughkeepsie, NY 12601
Phone: (845) 471-7050 | Fax (845) 471-2159
Hours: Mon - Fri: 8am - 5pm |Sat: 8AM - 12pm | Sun: CLOSED
If you would like to make an appointment, please do and feel free to fill out the Showroom Project Checklist.
Take a virtual tour
We hope you enjoy this sneak peek of the Poughkeepsie Showroom. When you are ready, come on in for a more in-depth look around with any of our knowledgeable associates!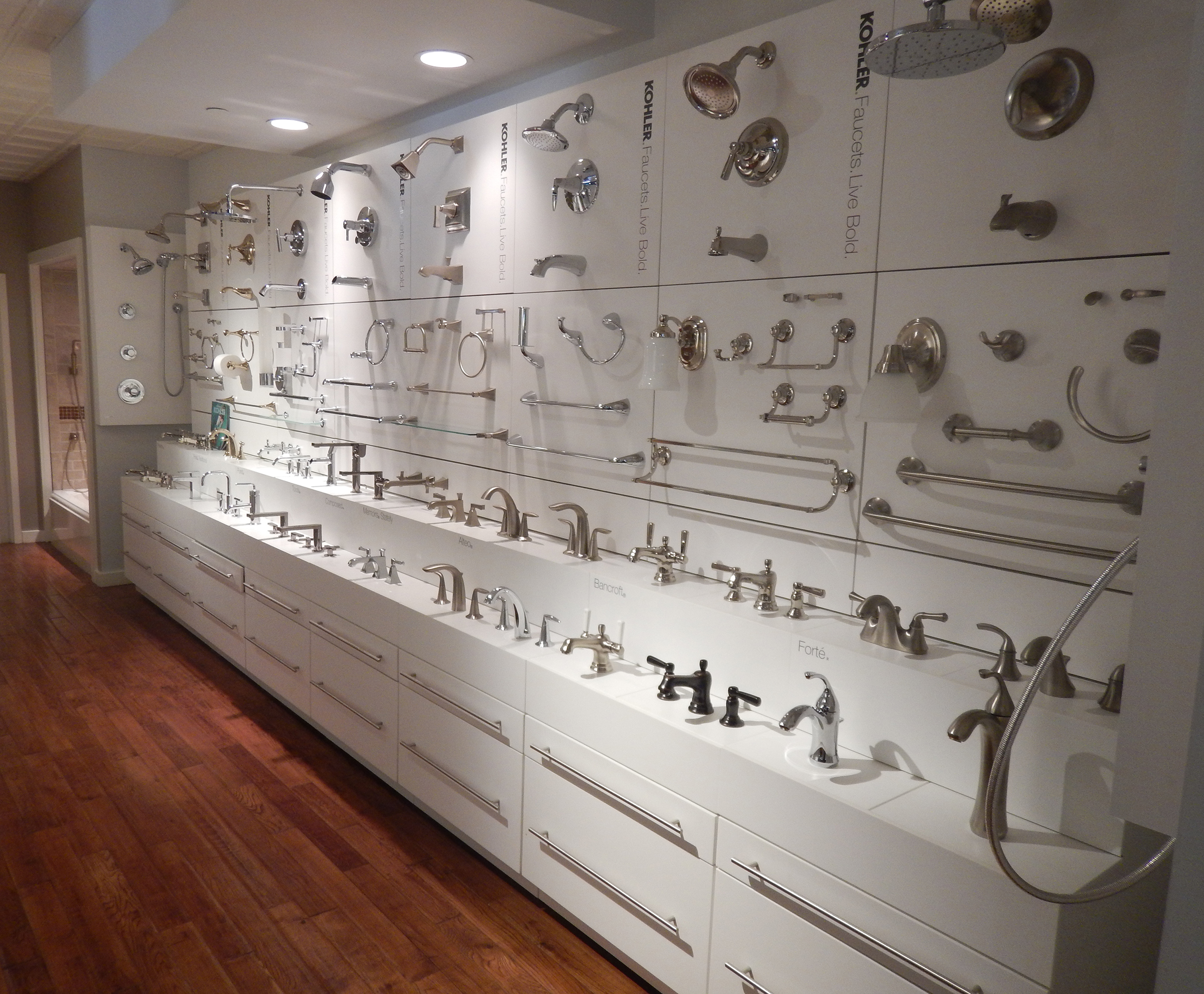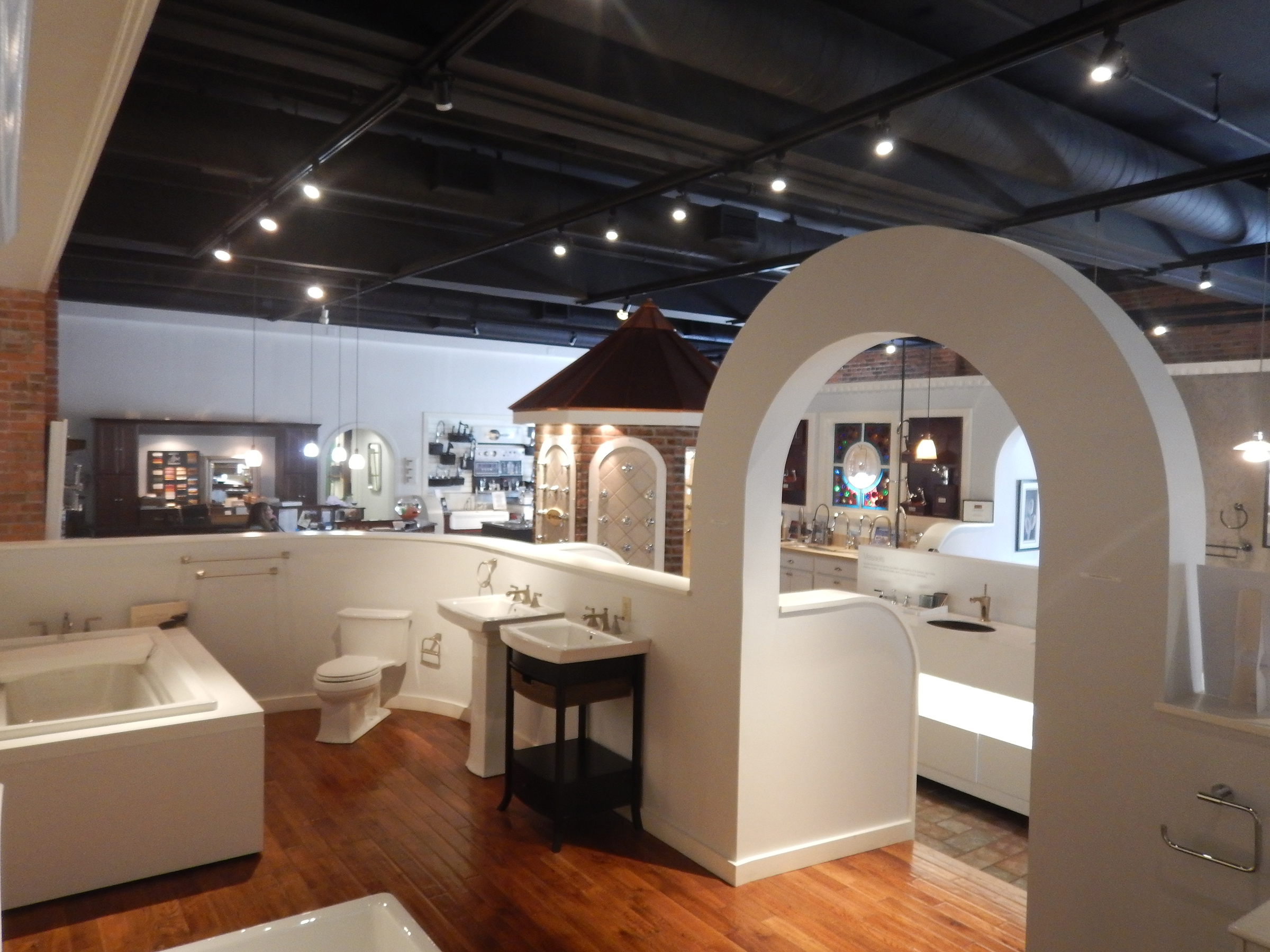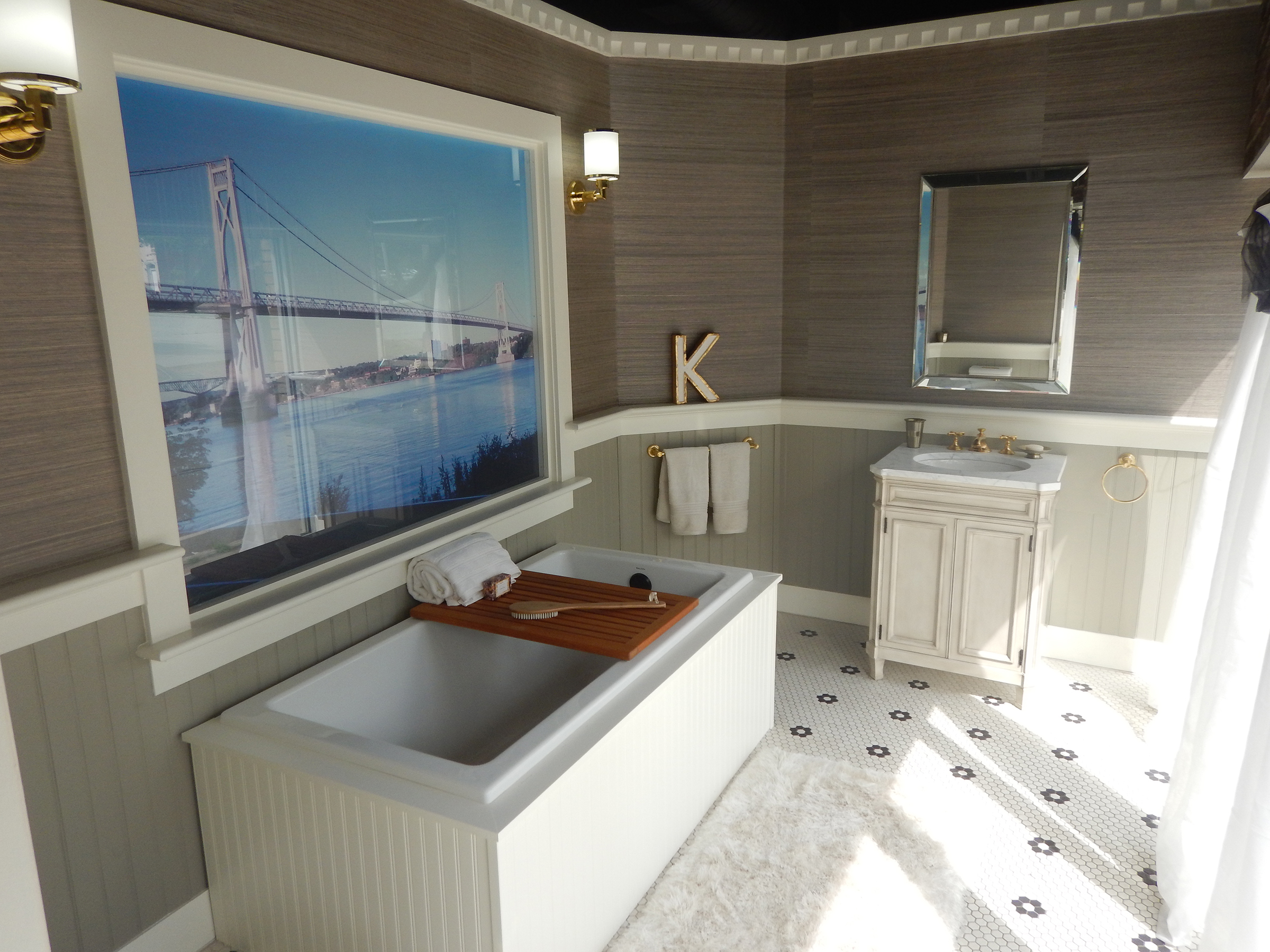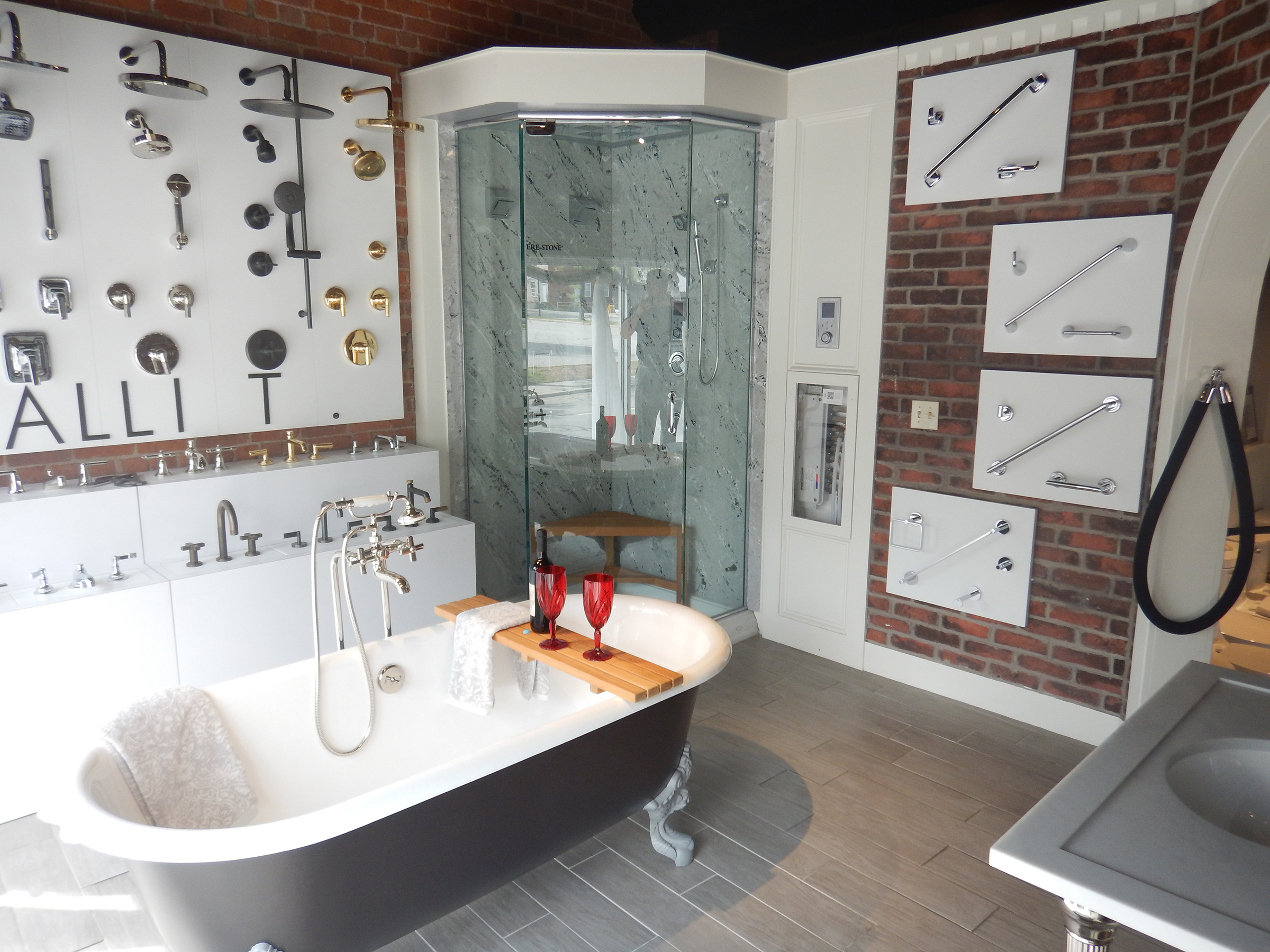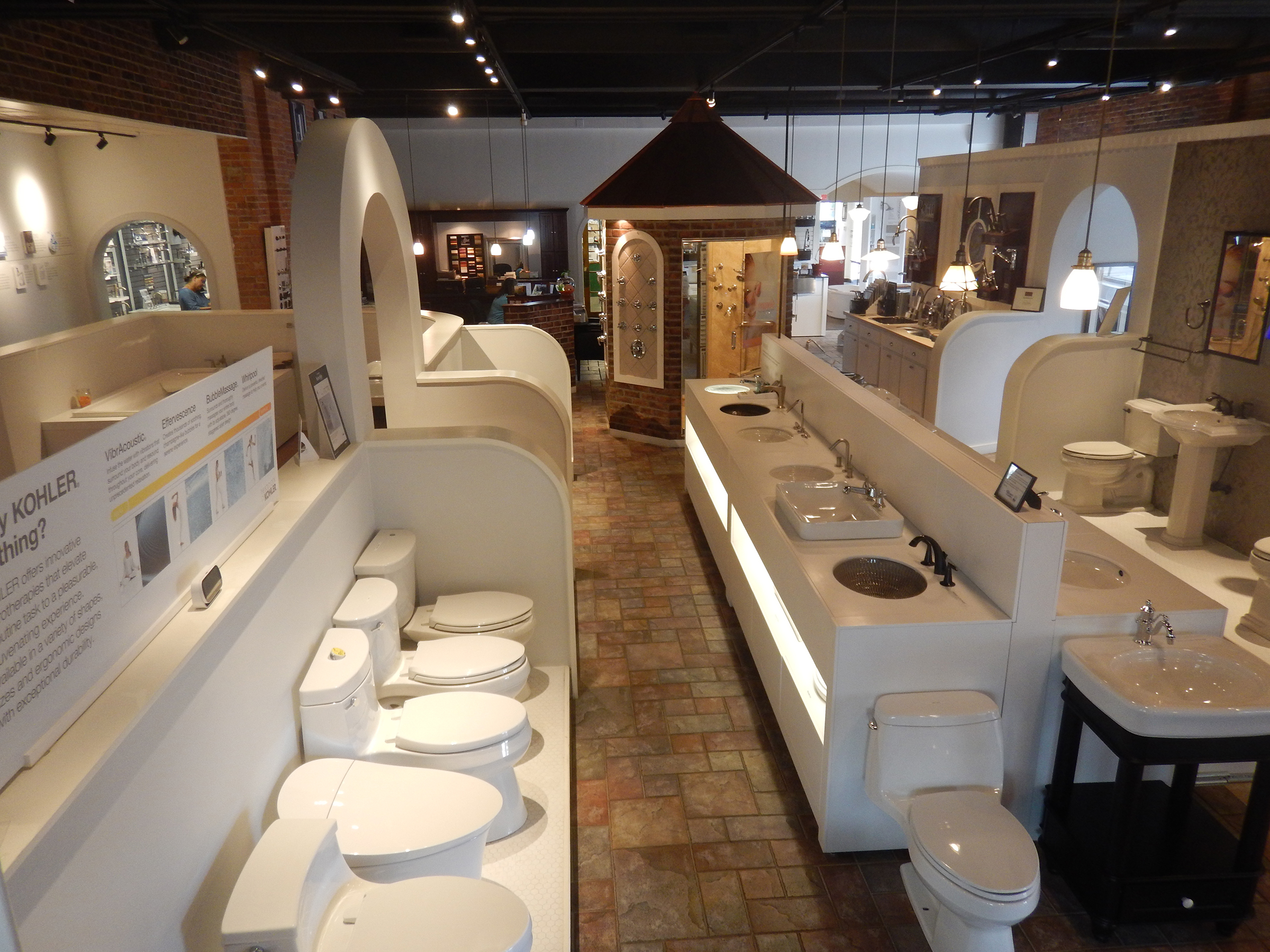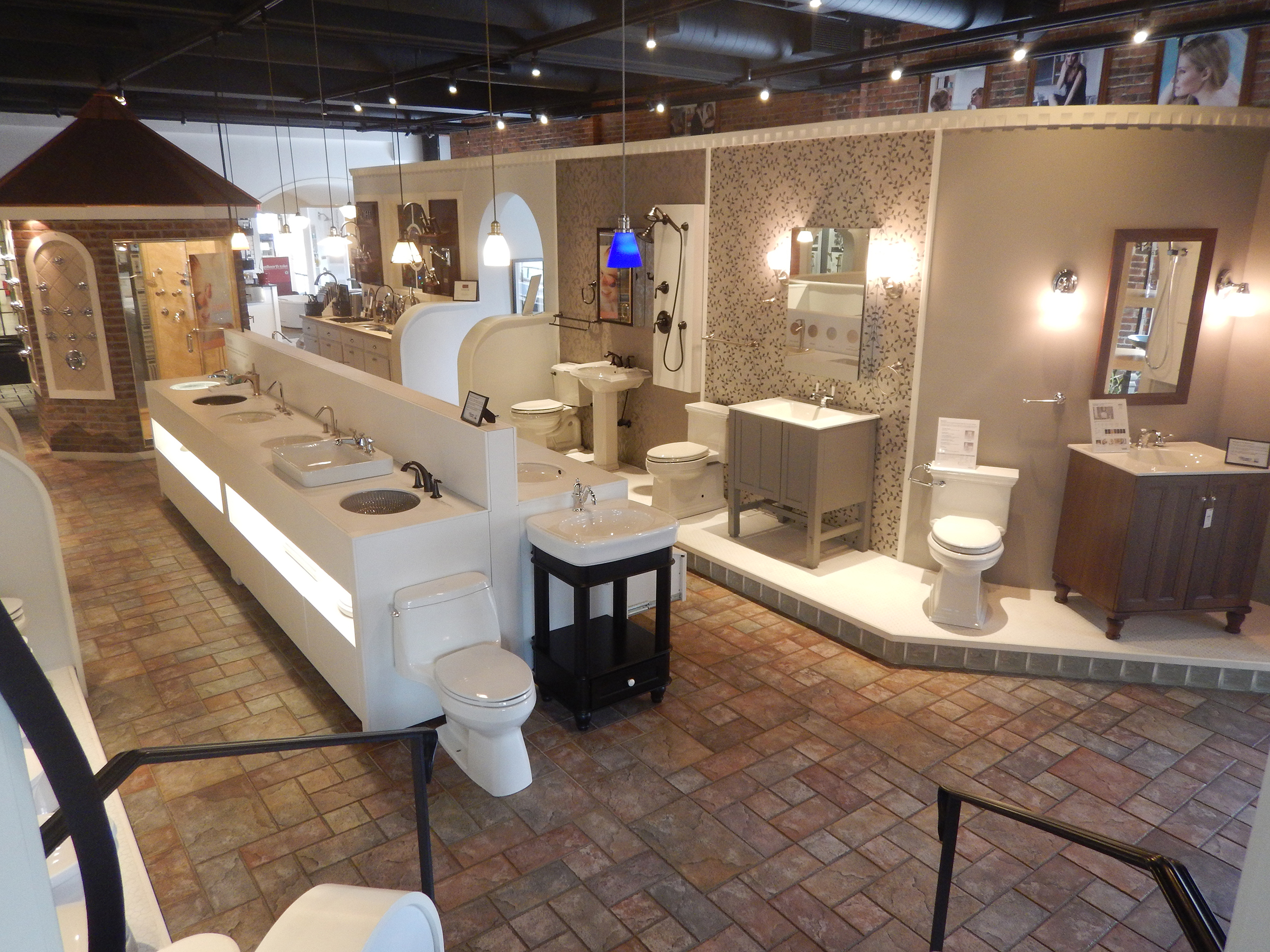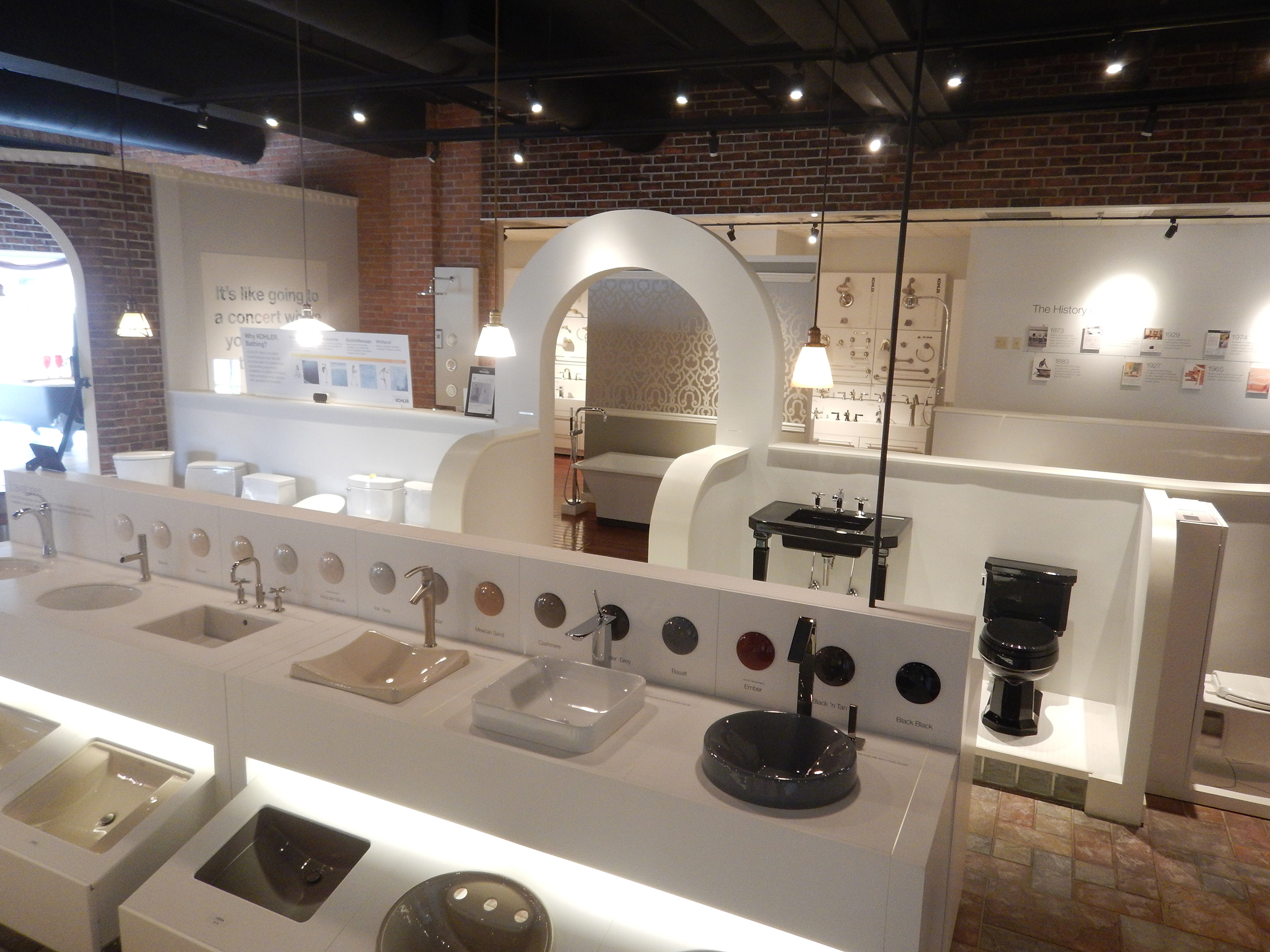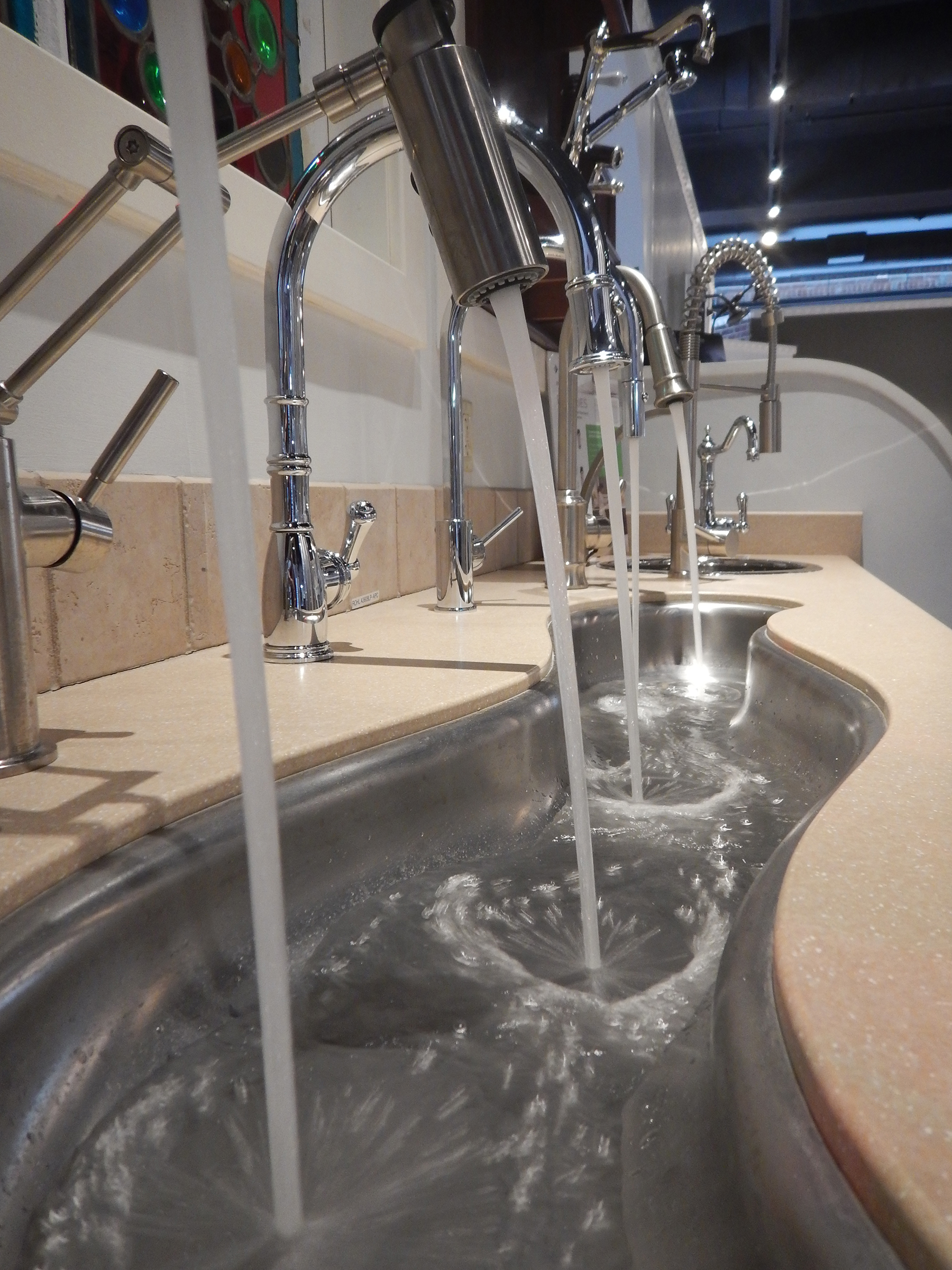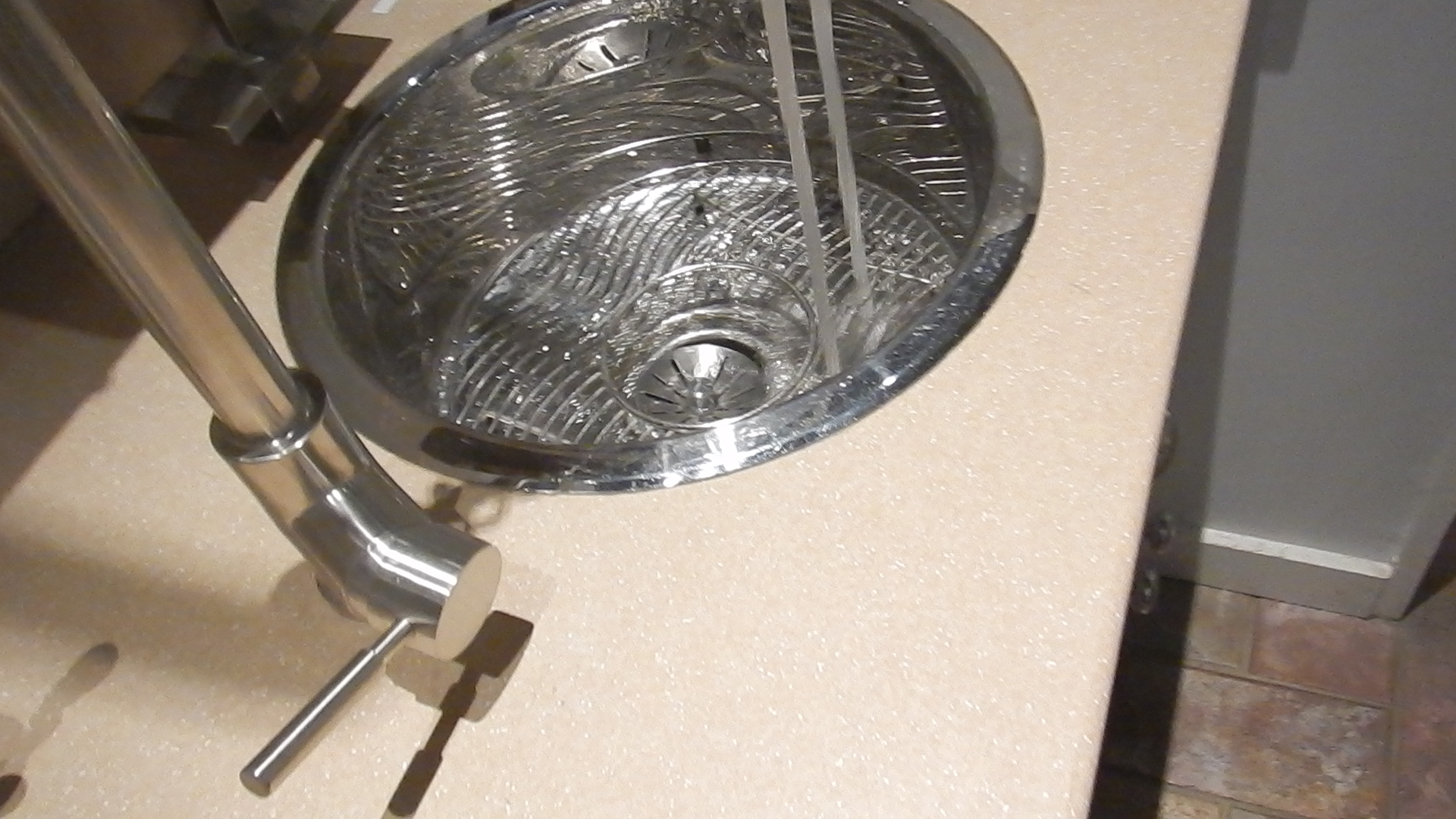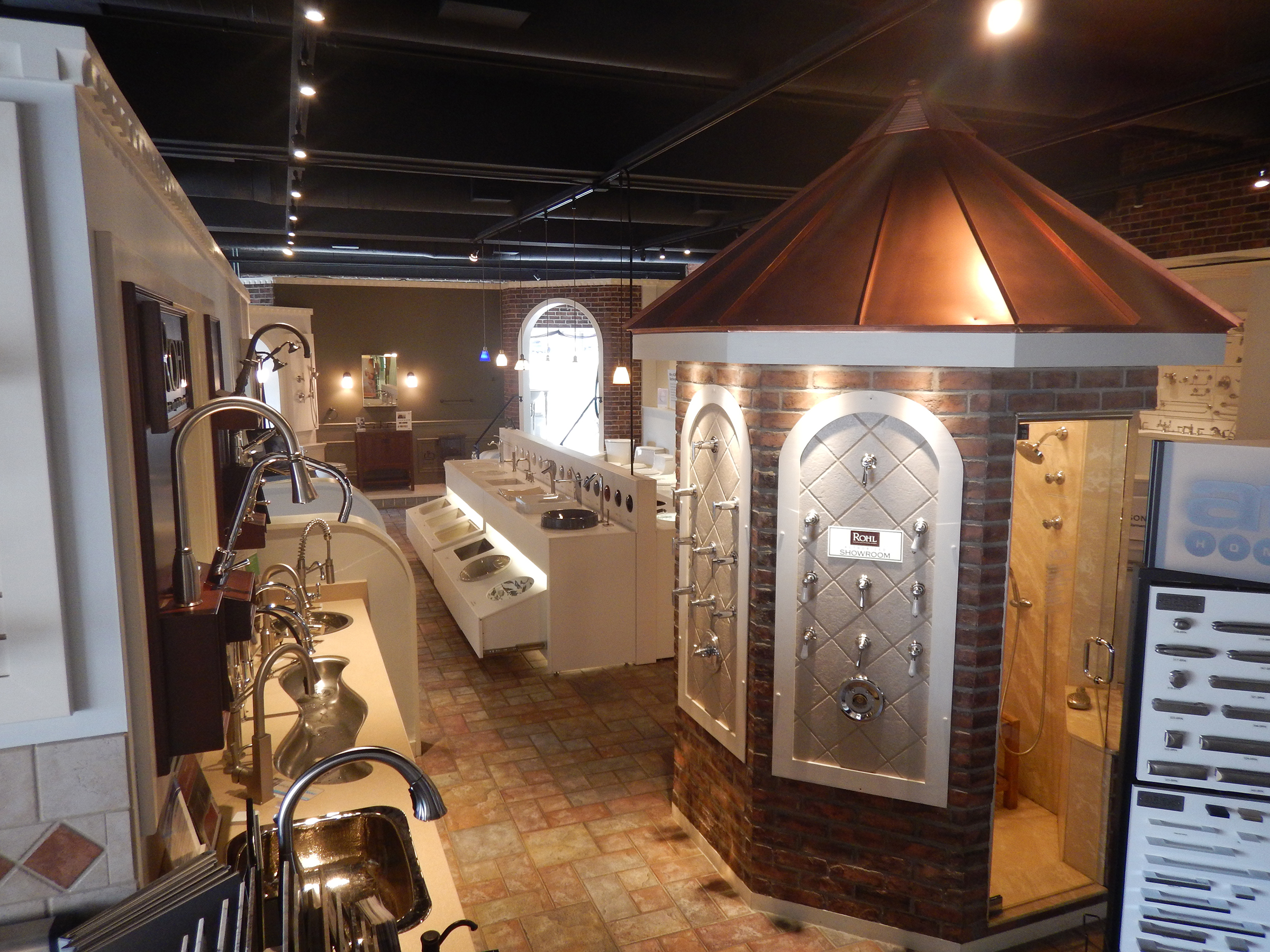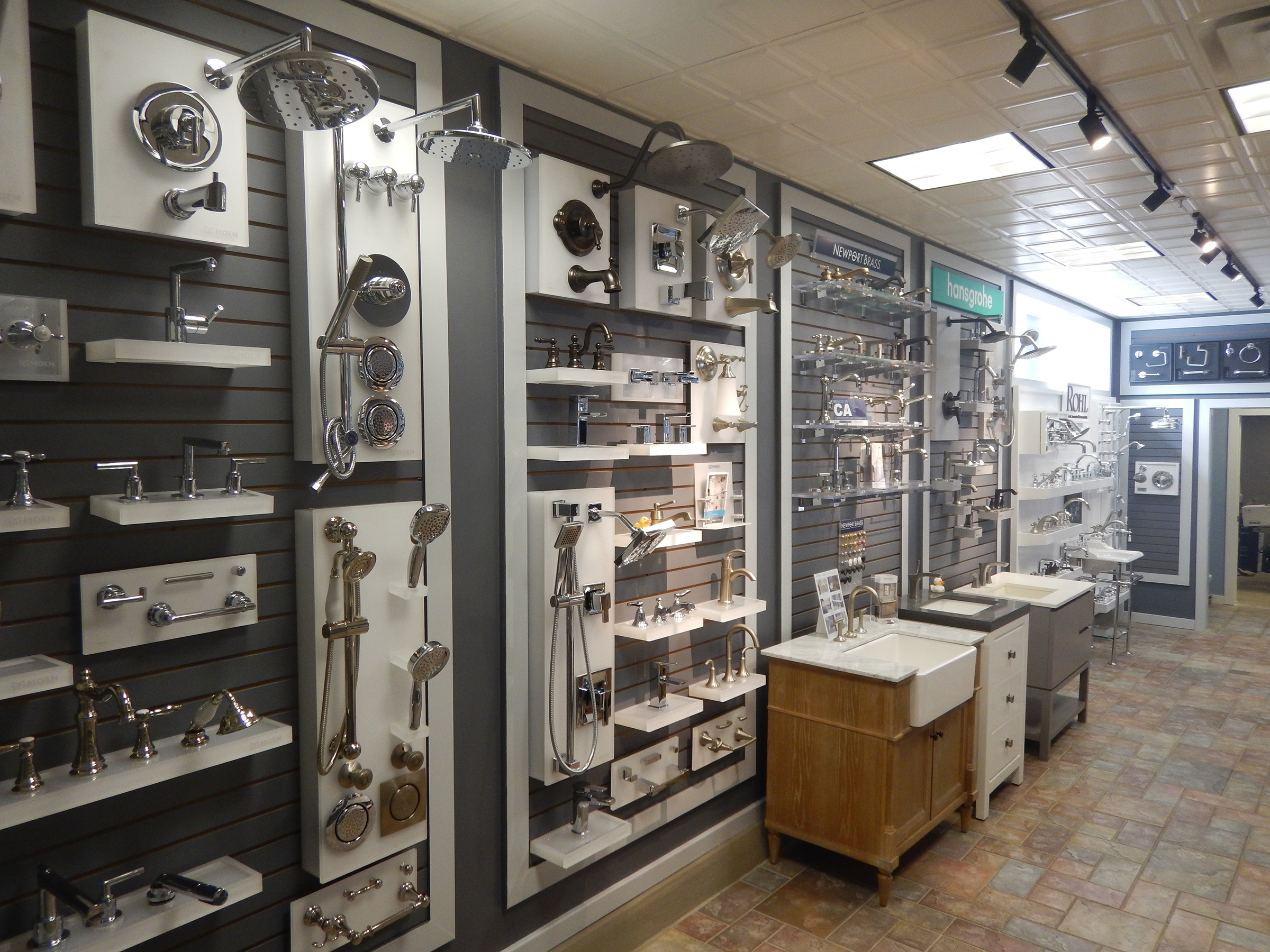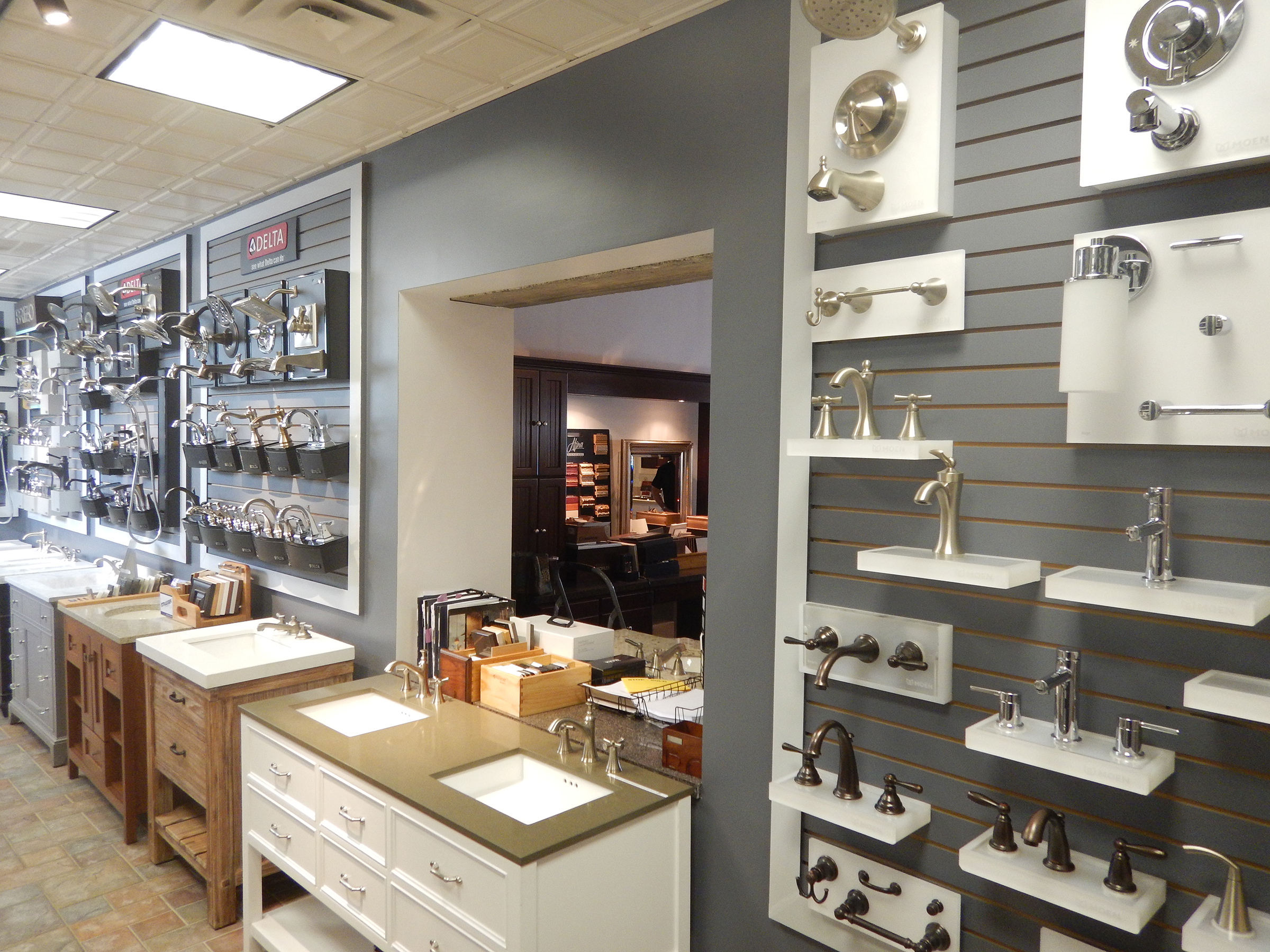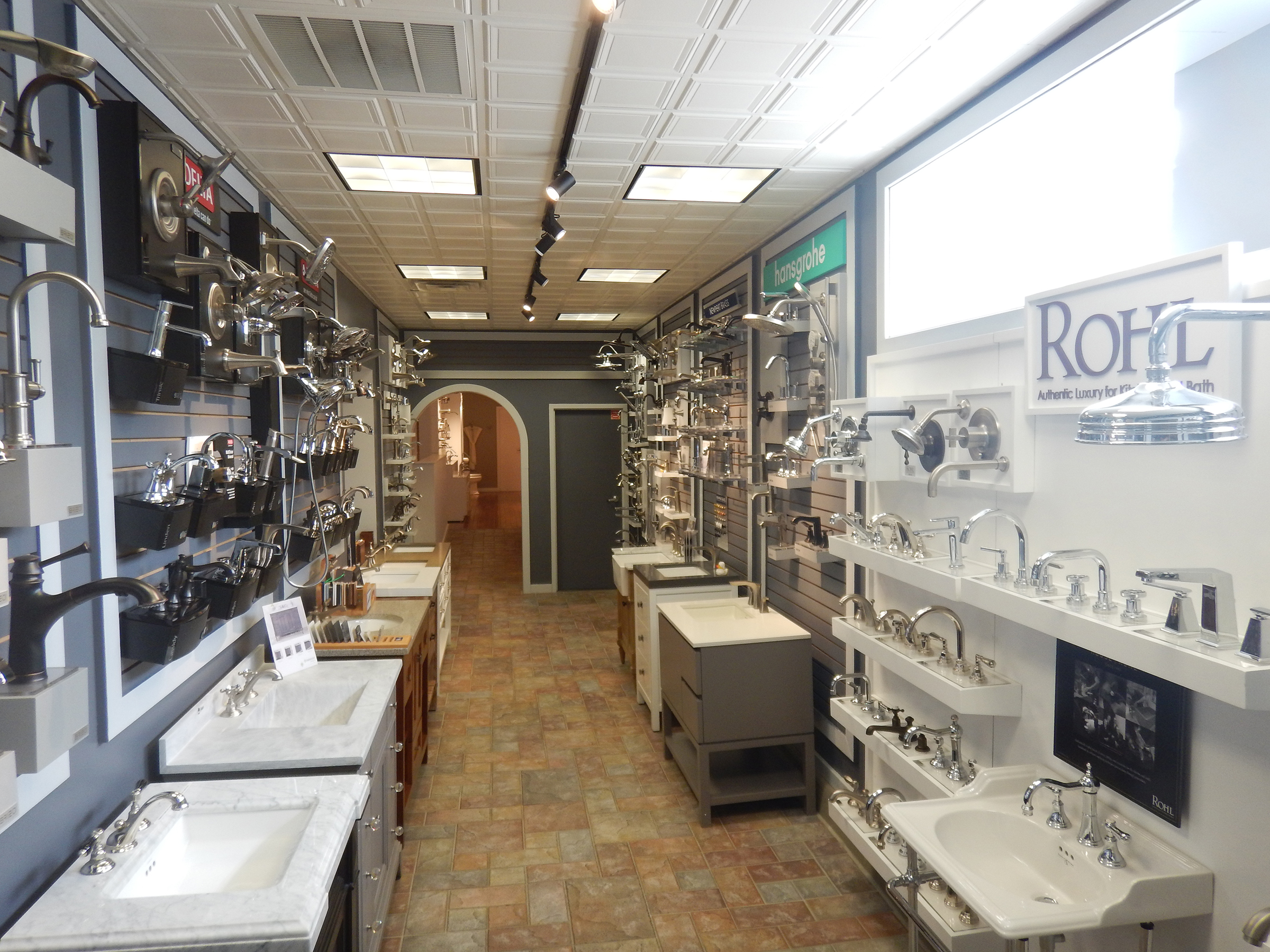 Product Questions? Contact Us
Please don't hesitate to contact us with any questions you may have.